Meet Our Team
Jeff Flannery, Managing Partner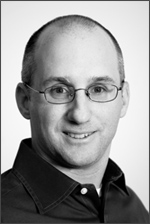 Mr. Flannery has many years of executive search and supply chain consulting experience. Prior to starting the Teldar Group, Jeff worked for FreeMarkets, the creator of e-sourcing. While at FreeMarkets, Jeff managed H.J. Heinz, one of FreeMarkets' largest accounts and became an expert in e-sourcing. Before FreeMarkets, Jeff spent several years with PricewaterhouseCoopers where he managed numerous consulting engagements that focused on supply chain strategy and process improvement. He has managed consulting projects for several Fortune 500 clients on three continents, including: Raytheon, IBM, Union Bank of California, H.J. Heinz, ConAgra, Eaton, Nestle, & Lucent Technologies. Mr. Flannery holds a Bachelor of Arts in Finance from the University of Northern Iowa and a Masters of Business Administration in Strategy from Indiana University.
Matt Scanlon, Senior Recruiter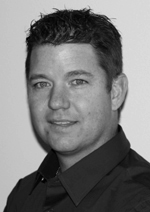 Matt has over eight years of executive search and sales experience. Previous to the search world, Matt worked for Office Depot and Robinson Brick in outside sale.
He joined the Teldar Group in 2004. Since that time, Matt has been recognized as one of the best recruiters by the RMAR. In addition, he has worked with some of the Teldar Group's largest accounts including Masonite, Chevron, & Dial Corporation. Matt is an expert in candidate sourcing and account management.
If you ever bet Matt on the golf course, make sure to get several strokes because he is a scratch golfer.
Michelle Berzins, Recruiter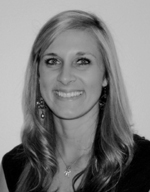 Ms. Berzins was born and raised in beautiful Denver, CO, where she has spent her entire life. She has over 5 years being involved with executive coaching, consulting and has sales experience. She has been with the Teldar Group since the beginning of 2011. Michelle has worked on some of the Teldar Group's largest clients including Halliburton, KPMG, BP, Starbucks, and Gates Corporation. She enjoys recruiting and being able to work with people all over the world.
Prior to joining The Teldar Group, Michelle worked for a Business Psychology Consulting Firm for 4 years. She is also an entrepreneur at heart and enjoys being involved in real estate.